Latest Story
June 1, 2016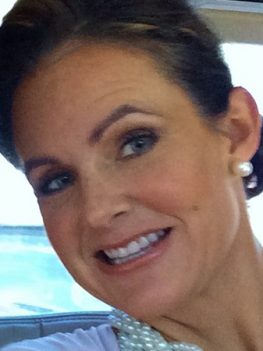 I had my first migraine at age five. I was not officially diagnosed until years later. I have never known life without migraines and have gone from episodic to chronic. My family is my rock. My mom has migraines and has understood from day one. Watching me suffer over the years has been hard on her and she gives me endless support and love. My dad and sister also share in taking care of my children when needed and taking me to doctor appointments. My husband was a gift from God. Since I have always had migraines, he has never known me without them. He promised to love me in sickness and health and he has been true to his word every day!
Subscribe with Facebook
or subscribe via email:
Migraine
Newsletter Sign-up
Stay up-to-date with all the latest Migraine news, articles, and updates from your community!
Trending Article
July 6, 2016
Over 85 percent of the patients studied reported that their monthly migraines decreased while using medicinal marijuana.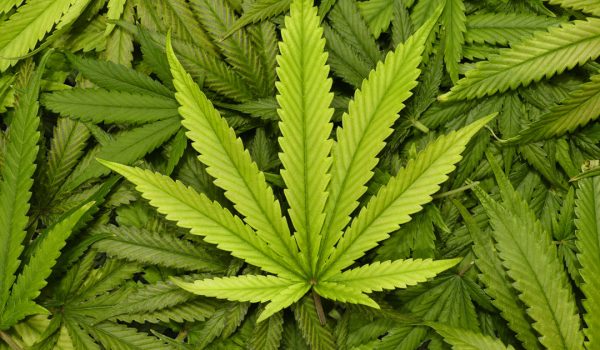 Research shows that using cannabis for migraine can have a pain-relieving effect, and even result in fewer occurrences of migraines.