Latest Exercise Content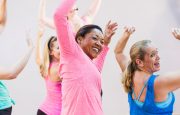 "To exercise or not, that is the question. Will it trigger a migraine or not is the next," Sarah writes on exercise and migraines, triggers, and motivation.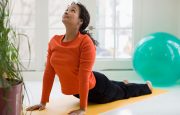 I can not only lessen the effect a migraine has me, but I can fend off a second or third attack that may follow by simply taking a yoga class each week.